What I have done and what I can do
In the past 15 years I have worked in the SEO industry with no desire and aspiration to do anything else but to grow as a professional and to improve my skills in order to be a better specialist in what I do and to deliver better results whichever project I was responsible for.
I have managed projects in every niche and in ultra competitive markets. I did this every time with great passion, dedication and commitment towards the work and the tasks I was leading, the brand and every one who collaborated with me.
I strongly believe in what I do, in what the SEO channel can bring to the Brand and how this can improve the overall performance of a business in Search marketing.
I believe in learning, and a true professional learns constantly from others and from himself every time and has to be open to the willingness to learn everyday.This is the only way to growing a career path to wherever it might lead.
In my career I have worked with the biggest brands and in complex but excellent organizations improving their presence in organic search, and improving their digital exposure, bringing a high ROI and an amazing brand awareness.
Working in the most difficult markets and in super competitive niches I have seen that almost every obstacle can be overcome.
This is what I have done. What I can do for you is the same or even better. I can help reach your goals, improve your visibility and increase your turnover from search engines with a good SEO Strategy, always guided by two elements: a strong passion and dedication.
Certifications

During my career I have continued to study and improve myself, enhance my skills to become a specialist and develop as a professional in order to produce the best results, more efficiency in processes and workflow, and achieve top results based on understanding analytics data. Here some of the achievements my solid approach has delivered.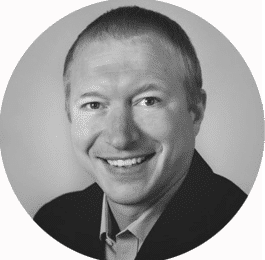 I had the pleasure to work with Franco for over 2 years. He has a very deep knowledge of SEO and all the areas of digital marketing. Being responsible for numerous brands he was extremely adept at managing multiple projects simultaneously and consistently exceeding KPIs. He is brilliant at communicating his technical knowledge to stakeholders at all levels. Franco is high meticulous. I enjoyed working with him.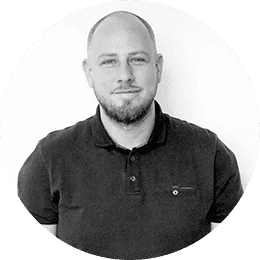 "I've worked with Franco on a couple of SEO projects now and always found him great to work with, knowledgeable and someone who is very easy to work with. He knows his stuff and also understands the longer term, strategic direction of SEO and what good SEO looks like."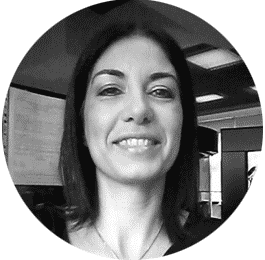 I collaborated with Franco on a project and I have found him extremely professional and hard working. He has an incredible knowledge of SEO and Search Marketing Intelligence to provide insights and create a strategy for a ROI. He is easy to work with and a good strategist. He is also very good at training and engaging team with very valuable workshops.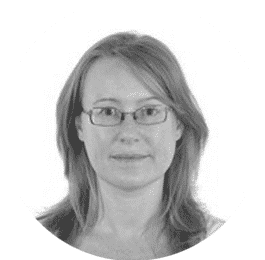 I collaborated with Franco on a project to create urgent new content for a well-established travel services company, during a complex technology transformation. He was invaluable in implementing a targeted SEO strategy to get our new pages visible across different markets and languages, thereby helping to generate new leads and better ratings for the business at a critical time.
Franco is a very results orientated SEO specialist who has an amazing knowledge. He successfully used his skills to help us achieve our challenging business growth targets. He is not only exceptionally good at what he does – he comes up with new ideas and always delivers over and above the brief. He builds great relationships with team members, managers and stakeholders.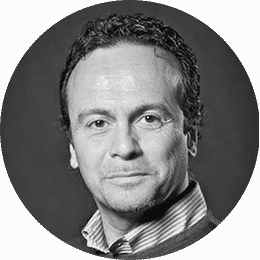 Over the past years I have had the opportunity to collaborate with Franco and appreciate his great professionalism and the wide experience of SEO. His deep technical competence, the brilliant financial acumen and the strong customer oriented approach make him an excellent partner to support the business growth.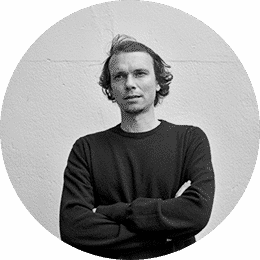 I worked with Franco to improve the SEO strategy for my company's website. Franco did excellent work throughout the whole process, first analyzing the market and the other competitors, then tailoring a strategy through the interpolation of different scenarios. I highly recommend his consultancy to improve your company's market strategy performances.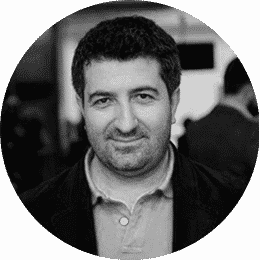 I have worked with Franco for a couple of years and he is more than capable of managing big SEO projects with the ability to communicate technical knowledge as well as the successful strategies to the stakeholders at all levels. He also built great relationships with the members of the teams, managers and the client. He is also more than capable of managing workshops to explain what a successful SEO strategy is about.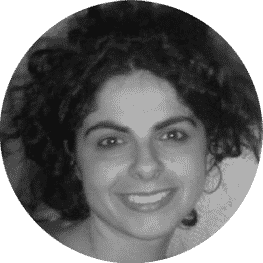 "Franco and I worked together on a large scale project for two years: his biggest strength is the ability to deal with conflicting priorities in high-pressure situations while achieving KPI targets. Franco is a great communicator as he really understands how to get the best out of people being capable to communicate effectively at all business levels. I highly recommend Franco if you need to get the job done!."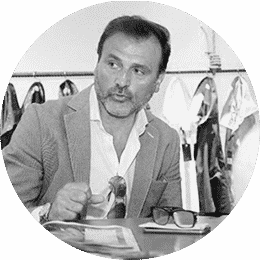 Franco Lucchetti has a very deep knowledge of Digital Marketing and how to improve the visibility in organic search for increasing the B2C revenue, as well as improving the brand reputation online.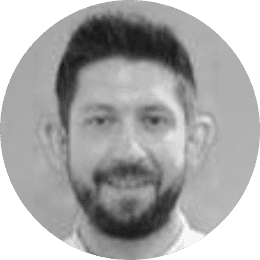 Franco is more than capable of working with stakeholders at all levels of a business and has a fantastic ability to communicate the correct level of depth and technical knowledge depending on the audience. He is knowledgeable in both on-site and off-site SEO best practice and demonstrates an in-depth knowledge of Google's ranking algorithms and consistently exceeds his KPI's.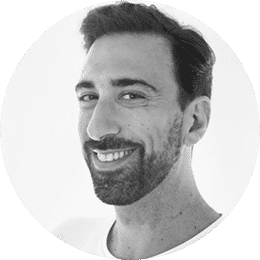 Franco has a very deep knowledge of SEO and how Search Engines work. I rarely came across anyone in Digital Marketing with his level of expertise. He has also great communication skills to manage successfully the stakeholders expectations at all levels. He is business growth oriented and commercially focused with a remarkable ability to reach KPIs.
Work Process
This image shows how the work process is done. Starting from an idea to optimise the website to improve performance, onboarding other teams, showing stakeholders the ROI and delive the results
Tell me about your project